A JPEG format of your custom tournament brackets in just 1 day.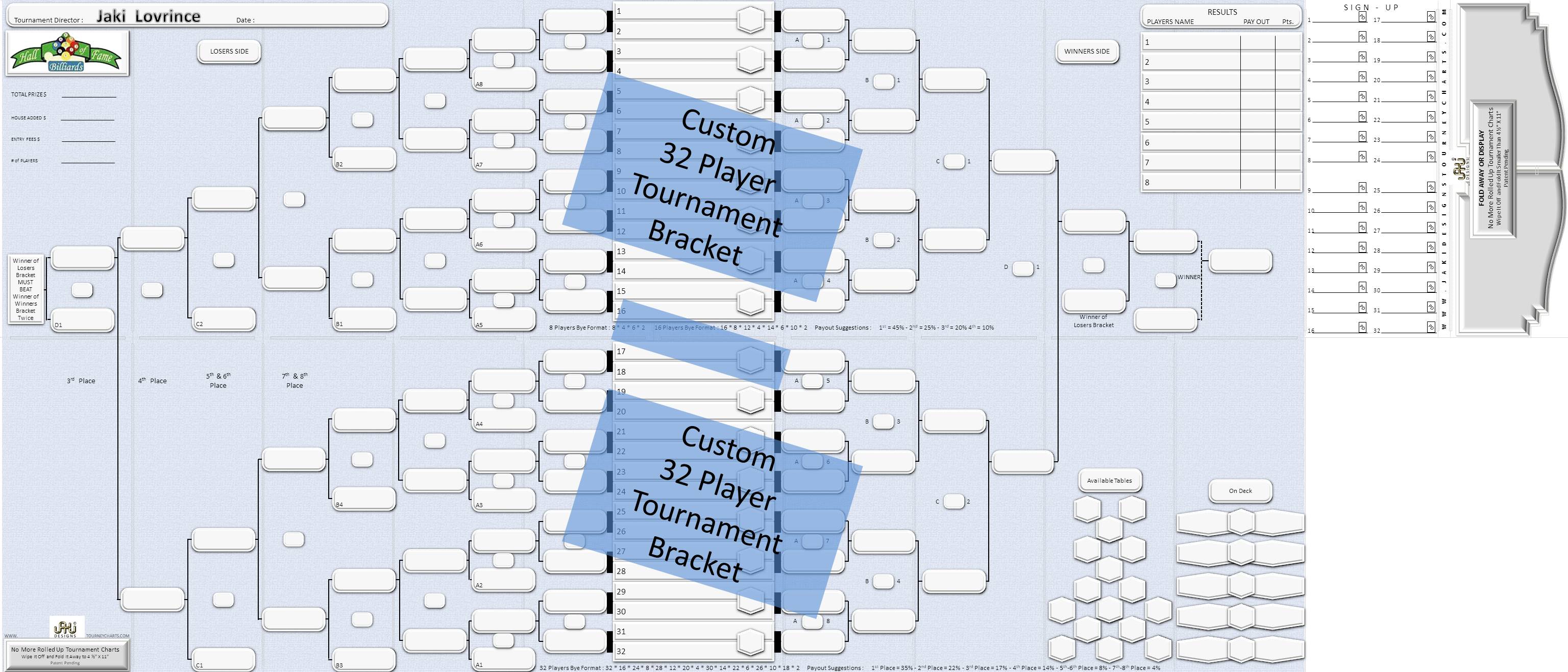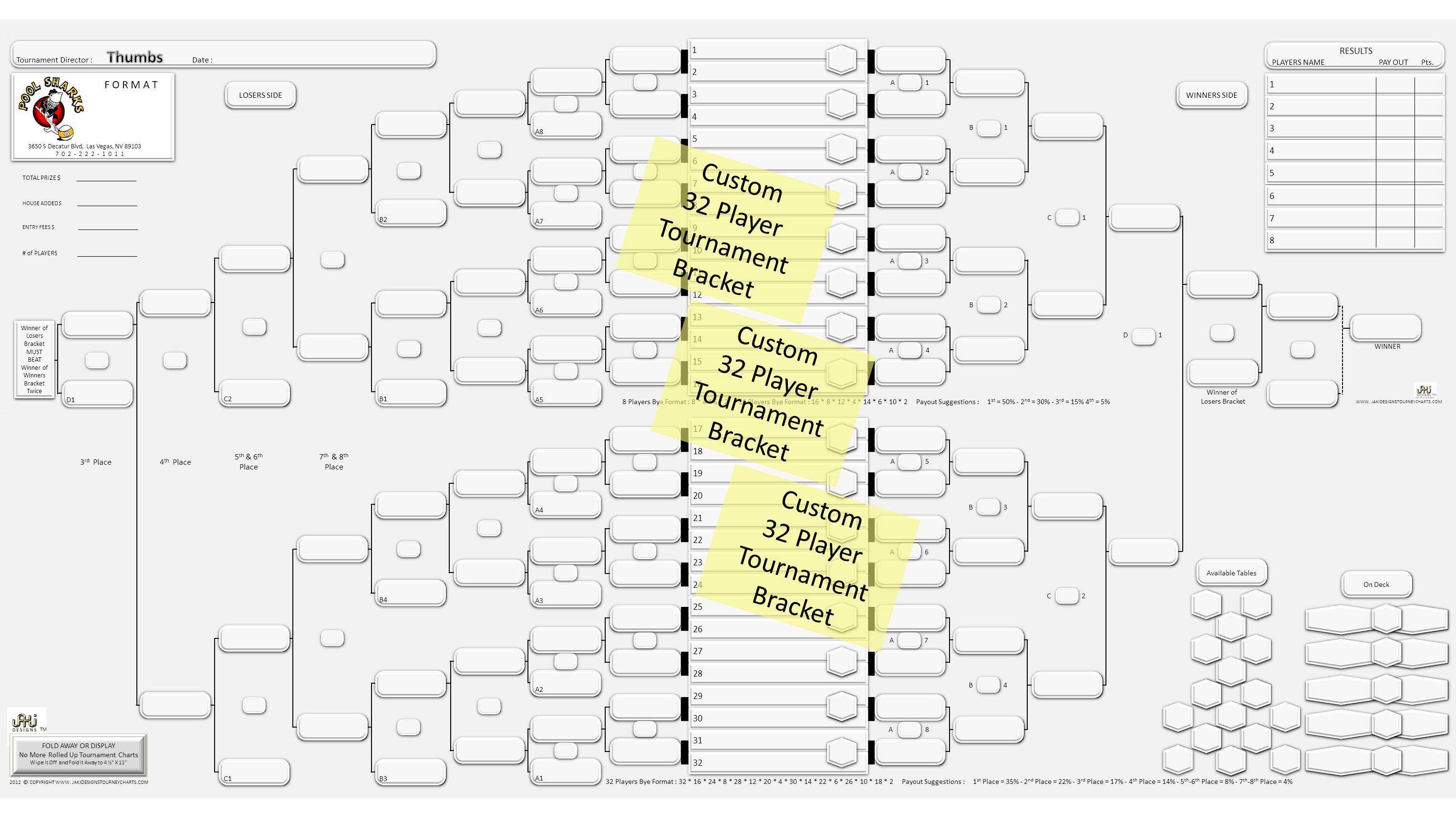 Let us know how big your player field is when you are ordering and we will implement your personal information into your design.  With the information you provide, JakiDesigns will create a tournament chart tailored to your event.  Each tournament chart will have the Directors Name, Date, Venue, Event Name and Game Format.  We will be able to digitally deliver your product in a JPEG format with-in 1 day.
NOTE:  At your local format printer, it is approximately $3.00 for a black and white paper chart.  Duplicate your color logo just as you sent JakiDesigns.  Print and paste over the black and white area of your logo on your printed chart.  Your paper chart will look so professional.  For just under $10.00.  Enjoy !
HINT:  After that, if you want your chart to be longer lasting and laminated, your local large format printer can do that too.  Again, without a doubt, JakiDesigns can provide you will a final product that best suits your tournament needs.  See JakiDesigns order form for blank tournament and a full service menu.  ( USA shipping )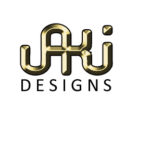 Folded and Laminated Closeout Special:   
Blank Folded Laminated JakiDesign tourney charts availiable NOW.  16-Player shipped today $48.00     32-player shipped today $68.00.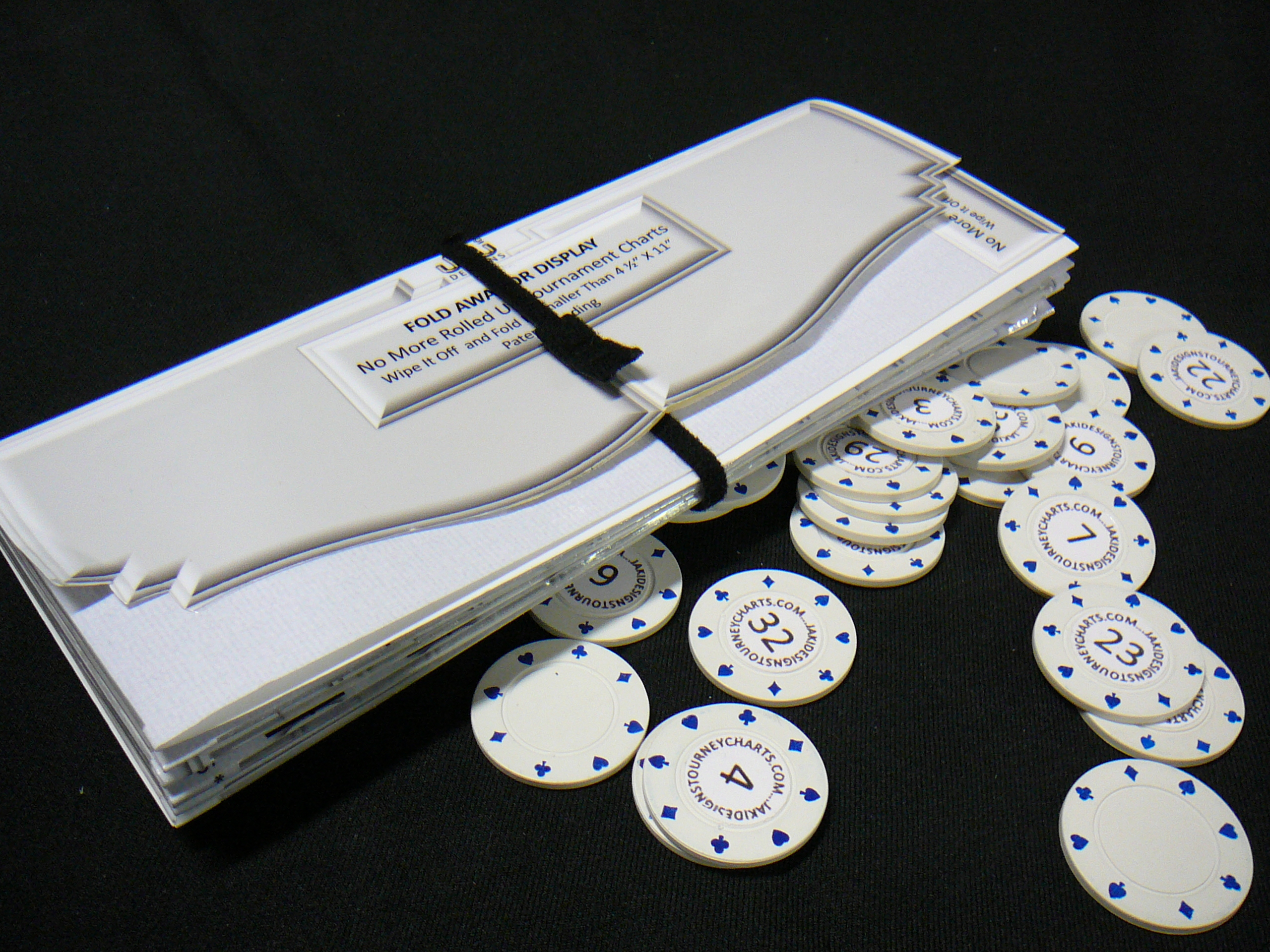 Custom orders for Poker Chip with Draw Numbers.
( not availiable until Spring 2019 )
Next Steps...
This is should be a prospective customer's number one call to action, e.g., requesting a quote or perusing your product catalog.