Custom tournament brackets for a 16 player field.


FOLD AWAY OR DISPLAY
PAPER OR LAMINATED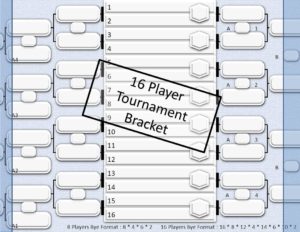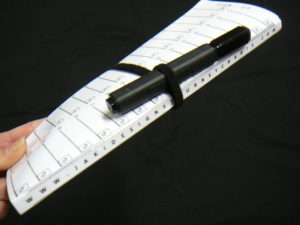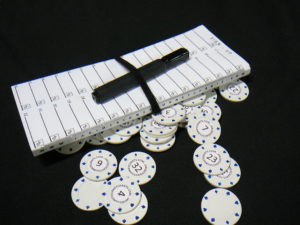 Sign - Up sheet is integrated into the design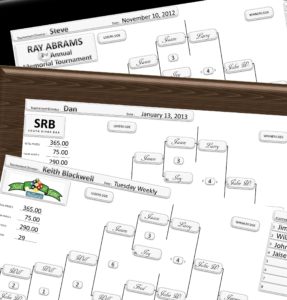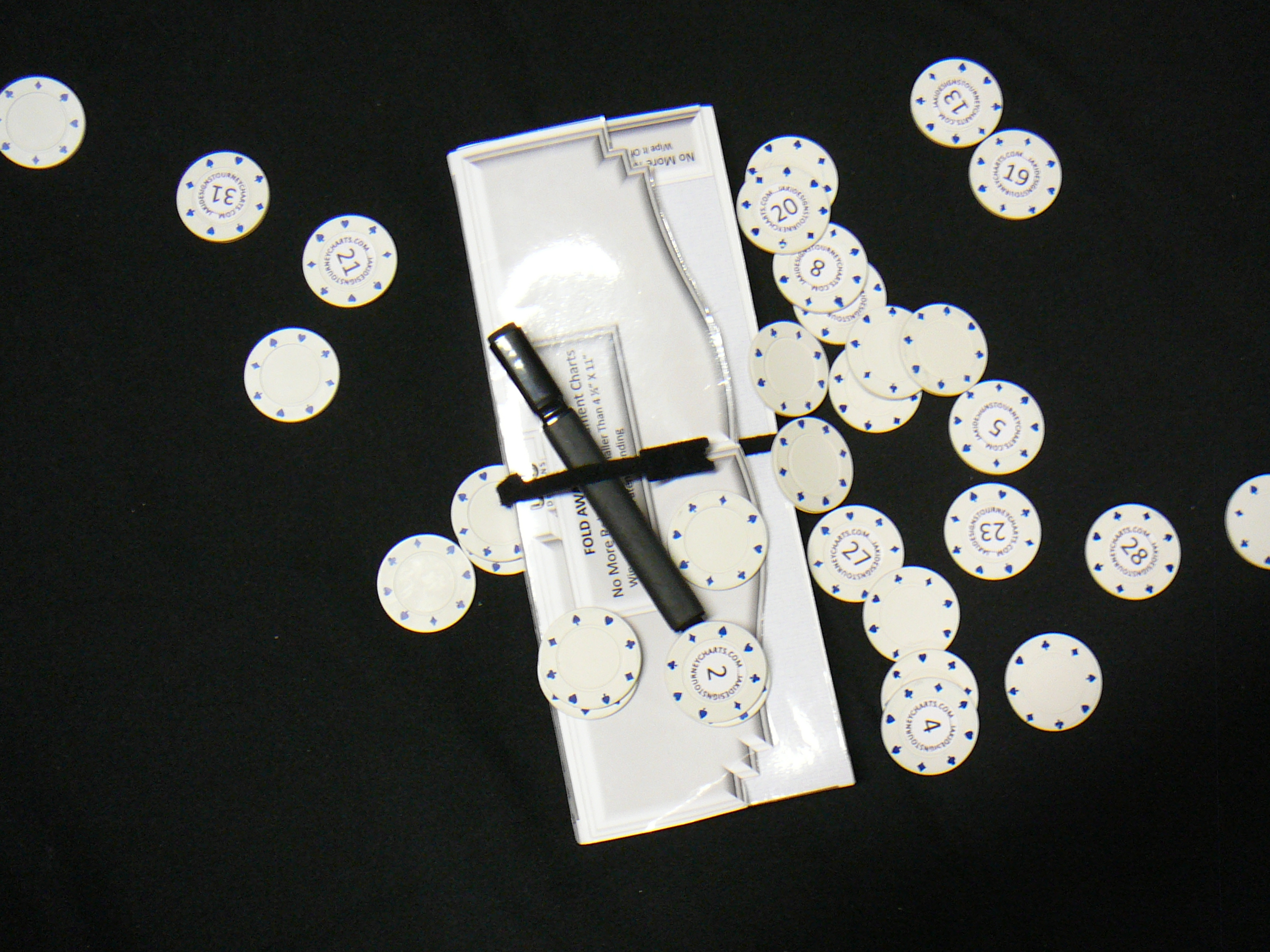 Full color blank tournament charts can be purchased from this web site.  For the minimal price of $6.75 you can have a custom chart with-in 24 hours of receiving your order.  We will provide you with a digital graphic in a JPEG format.  You in turn, decide your print and production options: paper, laminate, color or blank and white.  Enter your event information here.